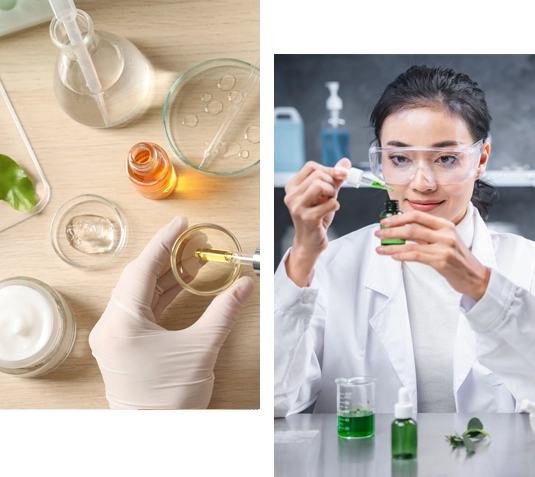 Certifications & Labels : Cosmetic evaluation tests
Cosmetic products go through a series of tests to evaluate their quality and effect. Different evaluation methods are used to test these products correctly.
The desired effects of beauty products are tested. Cosmetic evaluation is also about describing the safety for human health. Service companies like Groupe CCA want to reassure consumers. Cosmetic products that are certified or labelled can be used safely. The evaluation process concerns the efficacy of the product, the tolerance to certain substances or the microbiology.
Organic cosmetics and natural beauty
An effective facial care routine is based on the application of cleanser, exfoliator, serum, daytime moisturiser, anti-ageing cream…
Organic hair care products that respect the planet for all hair types: dry or damaged, oily, normal with dandruff, coloured, normal without dandruff.
Personal hygiene products
It is ideal to choose toiletries and intimate hygiene products that effectively refresh the private parts. It is important to use the right products for intimate hygiene in order to feel good about yourself. Choose products that are kind to the vaginal system. Care for the intimate area gently. It needs frequent and gentle treatment.
Refined and subtle colours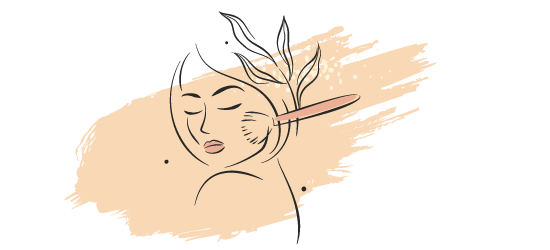 Use a fluid foundation to mark moderate imperfections and a full foundation for pronounced imperfections.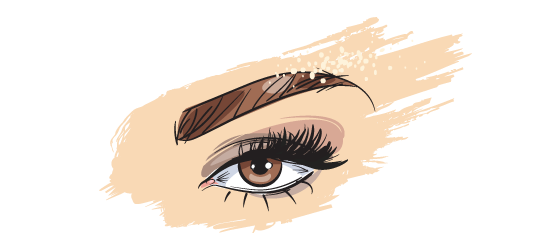 Make up your eyes to highlight them. Make-up, light, intense, sophisticated or precise depending on the colour of the eyes.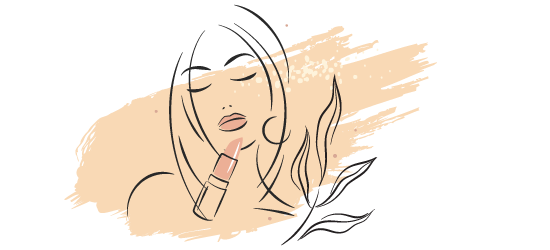 Make up your lips to finish your make-up. Your lips deserve special attention. Apply make-up to your lips according to their shape.
A successful make-up? We tell you everything here!
Apitherapy and hive products
Take care of your body using products from the hive. Royal jelly, honey, propolis or pollen are good for everyone's health and wellbeing. An age-old practice that is still in vogue.
Clay therapy, the power of green clay
Clays have many properties that can be used to care for the body. They have been used since ancient times to care for the skin and treat various ailments. There are different colours of clay. The virtues of clays depend on their colour.
Rituals to take care of yourself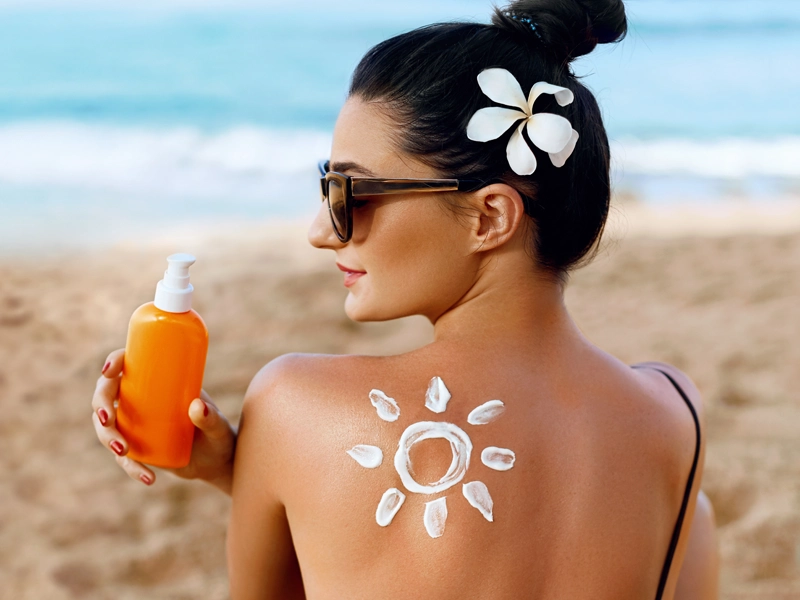 Protect your skin from the sun
Use a sun cream with the best protection factor to fight effectively against UVA and UVB rays.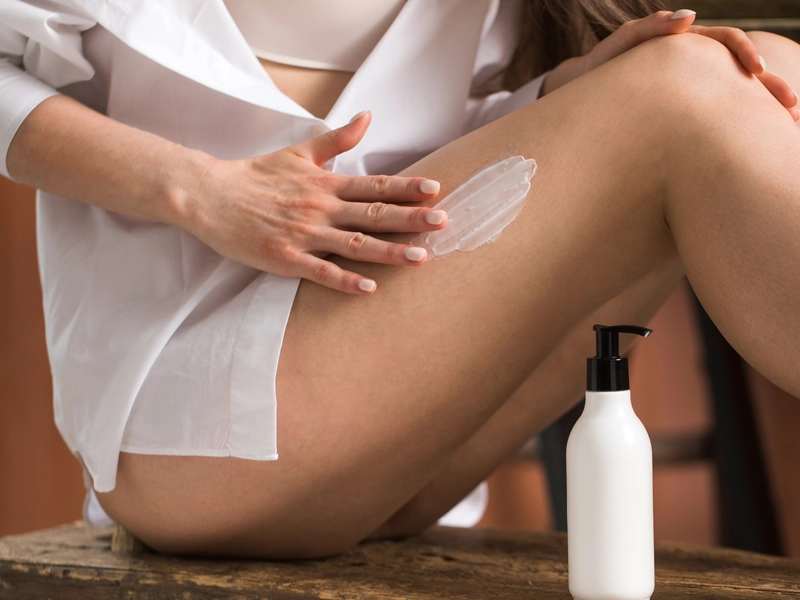 Slim and firm your figure
Tone the skin and slim your figure by using beauty products that act on fat cells.
Slow Cosmetics, committed beauty directly from the artisans!
Respect for human health is paramount when it comes to cosmetic products. To advocate a reasonable and healthy consumption mode by choosing cosmetics directly from small producers. Slow Cosmetics is an approach based on the desire to use predominantly natural and healthy products. Cosmetics formulated mainly to meet the expectations of consumers who attach great importance to the respect of life. The absence of short or long term toxicity is an essential point.